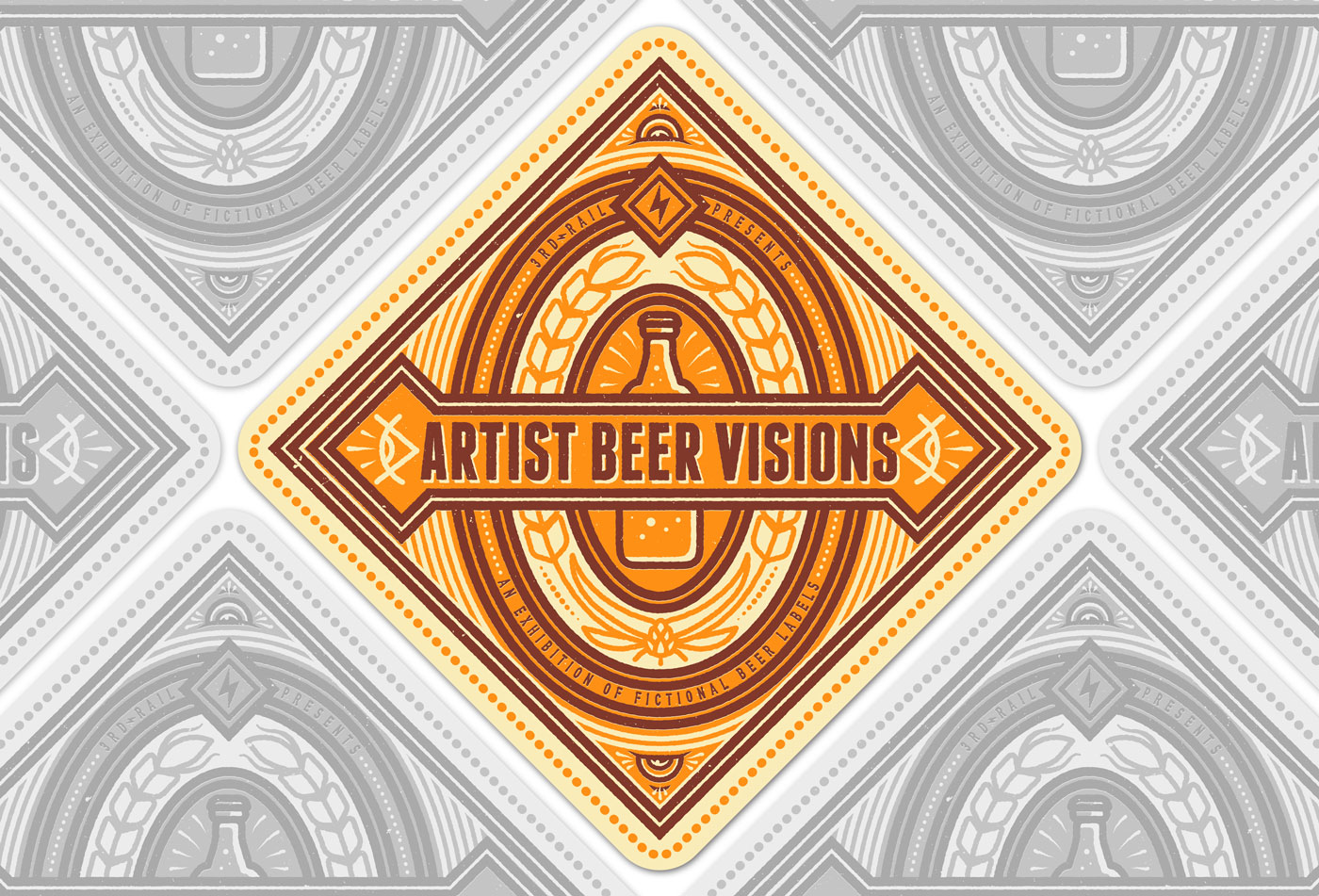 Artist Beer Visions
3rd Rail
As part of 3rd Rail's new paper printing department and creative platform '3rd Rail Presents', I was tasked with curating and designing the identity for an exhibition/marketing event titled 'Artist Beer Visions'.
Approaching 20 international artists, each was asked to design a fictional beer label with artwork inspired by traditional brews and their iconic visual identities. These were then screen printed as 50cm x 50cm limited edition prints and exhibited with accompanying bottles.
Keeping in theme, we produced beer matts and distributed these across key bars and locations to advertise the event. Other promotional items designed for the launch included posters, display bottles, stickers, t-shirts, window graphics, web and social media content.
Services
Branding
Concept
Design
Print